Motion sickness is a common discomfort that often occurs in connection with travel or movement. Unfortunately, it can happen to anyone, and is especially common in children and pregnant women.
Thankfully, there are easy and affordable treatments, such as motion sickness tablets and capsules, that can relieve your symptoms.
Your travel sickness solution

Nile Compounding Chemist specialises in the treatment of travel sickness. We know far too well that once the dreaded symptoms of travel sickness kicks in it's too late to do anything about it unfortunately. That's why our treatments focus on preventing you from feeling sick so you can get on with your life and do what you love most!
Treatment options exist for both adults and children and covers all forms of motion sickness. Medication for the prevention of travel sickness is available from our pharmacy over the counter and does not need a doctor's prescription.
Our treatments are suited for all forms of motion sickness.
Our travel sickness specialist pharmacists will ascertain the suitability of treatment for you by taking into account any medical conditions or allergies you suffer from in addition to any medications you are using. It's quick and simple and even gets delivered straight to your door or work all around Australia.
Today there are various sea and motion sickness treatment's available on the market. For many people however, the side effects of certain over the counter medicines is intolerable not to mention the fact that they may not be effective for certain individuals. That's why expert advice from our friendly pharmacists, can ensure you get the right treatment and escape travel sickness today!
At Nile Compounding, we have been through the horrible experience of feeling sick out at sea and therefore have dedicated our efforts in specialising in the treatment of travel sickness and bringing people evidence based treatment options that meet all of their needs.
Motion sickness might be absolutely unpleasant, but it's not life threatening and does not need to limit your opportunities to travel or live life to the fullest.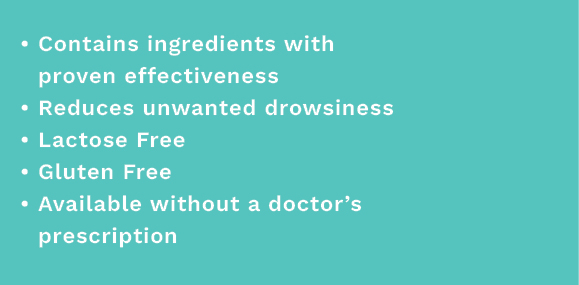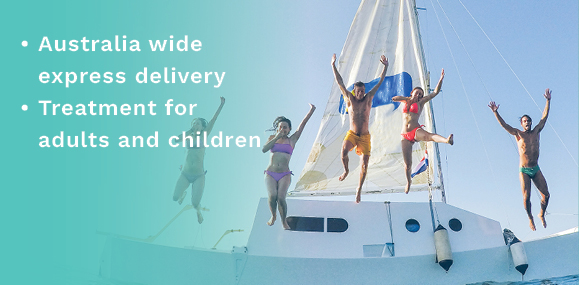 Contains ingredients with proven effectiveness
Reduces unwanted drowsiness
Lactose Free
Gluten Free
Available without a doctor's prescription
Australia wide express delivery
Treatment for adults and children
For further information about pricing or to discuss treatment options, call us on 1300 SEASICK today!